Add Adore Emoji in Salesforce Lightning Component 😎 😍 😘

How to Use Emoji in Salesforce for Lightning Application?
Emoji is a Digital expression of your feeling to show like 😎 😍 😘 , we love to use Emoji in WhatsApp, Facebook using text. Now its time to use Emoji in Salesforce.
visit  https://emojikeyboard.top/
and select your favorite image and click on copy text! button it and paste in your component it so simply.
Finally, Now you can use your Emoji in Lightning Salesforce.
How to add adore Emoji in Salesforce Lightning Component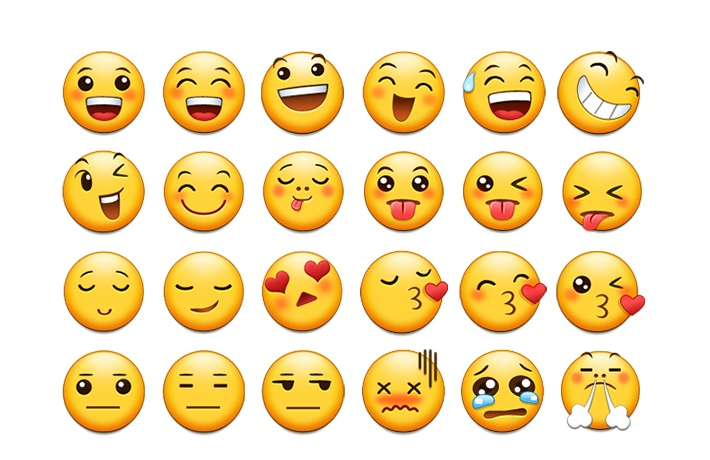 Emoji Component.cmp
<aura:component>     
     😅 😅 😂 😅 😉 😊 😎 😍 😘 🤗 🤔 😏 🤐 😌 😒 😔 😢 😭 😩 😳 😇 🙉  🤠 🤡 🤑 👿
</aura:component>
Emoji Application
<aura:application>
     <c:Emoji_component/>
</aura:application>
Output:
Hurry !! 😎 😎 😎 Now we are displaying Emoji in Lightning Applications