Force.com Logins Google Chrome Extension

Most of Salesforce developer have multiple accounts like multiple sandboxes and production credentials and we are tried for typing user name and password for every org, So here is a simple solution for your problem has Force.com Login Extensions
This extension manages your salesforce.com login information and lets you quickly login.
1. Open click on link Force.com LOGINS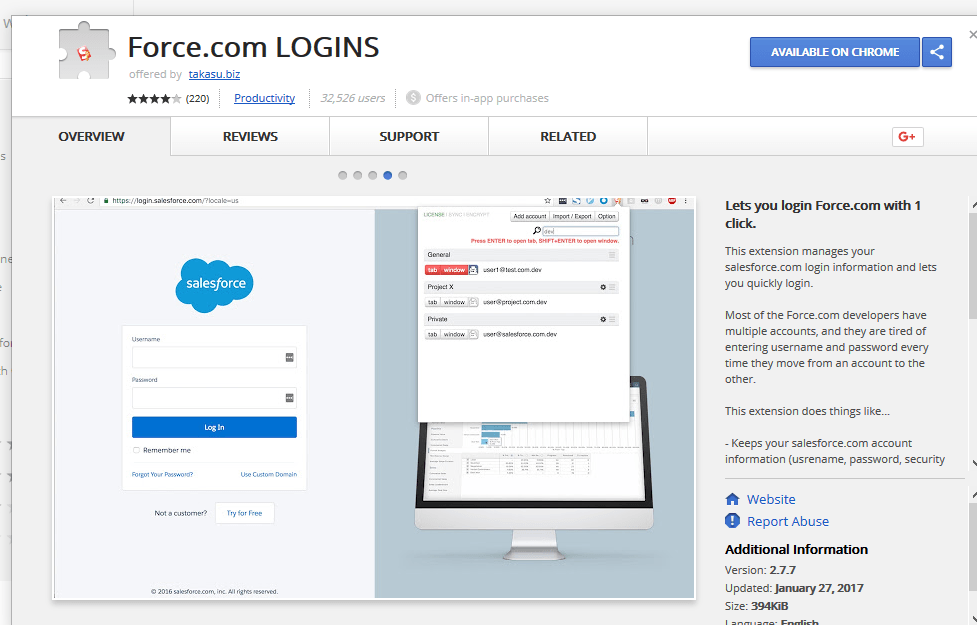 2. click on add it to chrome3. Click on the extension and fill in information like:
Group: General
Username: your org user name
Password: your password
Org Type: Choose appropriate based on username
Security token: your security token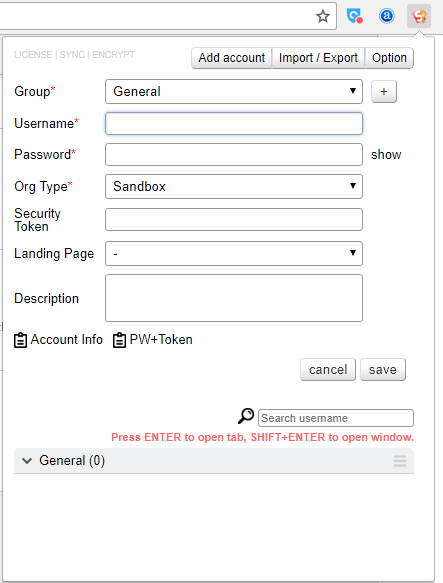 4. click on save
5. pop up will open click on save

Got stuck security token
1. Click on your name drop-down select my settings and click on it.
2. Click on personal and click on reset security token on the dropdown.
3. Click on a reset security token.
4. Check out your mail id, you will get a security token.
       Security token (case-sensitive): mARgTMrXXXXXXXXXXXXXXXX
       And save your another org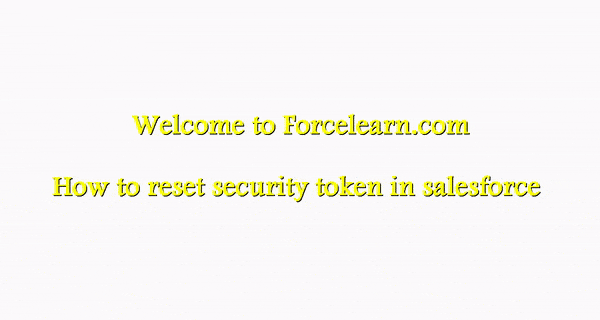 Note: Once you reset your security token make sure you need to replace the security token previously you are using anywhere.
Usage of Force.com Logins Google Chrome Extension for Salesforce Developers